StartLine is home to Poland's largest internationally focused running and triathlon community, Warsaw International Triathlon Club (WITC). Founded in 2011, WITC was well positioned for the initial growth of triathlon in Poland. Since the club's beginning, upwards of 100 WITC members have trained for and completed at least one of the many triathlons organized around the country – from Gdynia and Susz to Nieporęt and Rawa Mazowiecka.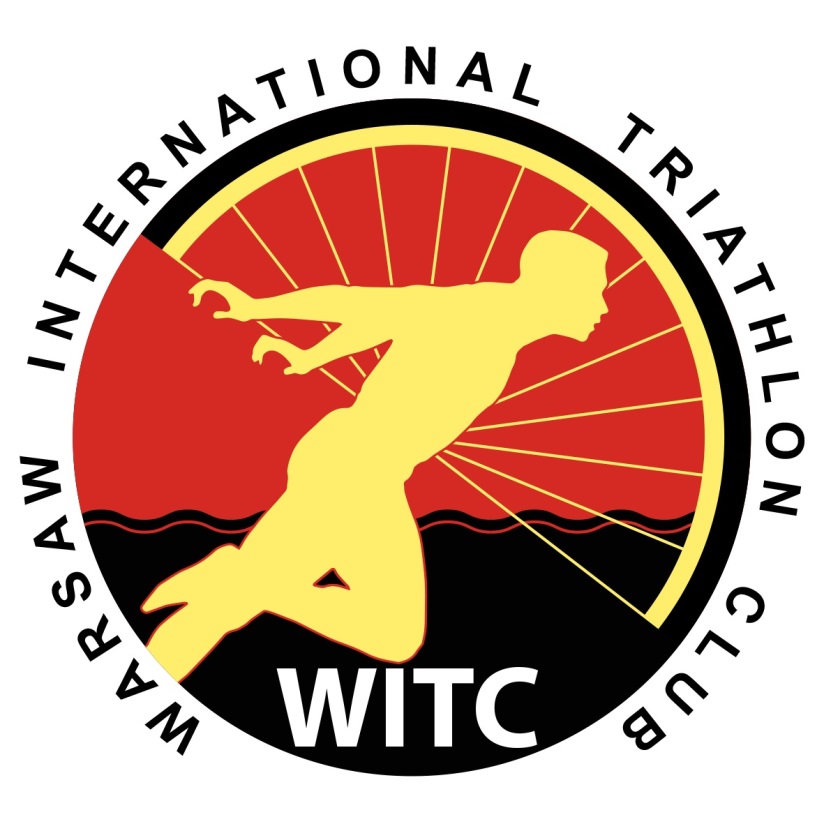 But WITC is more than just a triathlon club. About half of our members are not participating in triathlon and join us for singular running, swimming, cycling, or functional fitness activities, or simply to socialize with other expats and local Warsaw professionals in a healthy way. The club's value proposition includes: a unique blend of social community building and sports training, English language communication, and members who originate from over 25 countries around the world.
Is WITC Right For You?
If you fit any of these categories, we guarantee you found the right community:
You recently moved to Poland from abroad, don't speak much Polish, and looking for some cool, like-minded sporty people to hang out with
You're a sports "newbie", perhaps a bit apprehensive of triathlon or running, looking for a group to help give you that extra push
You're an experienced runner or triathlete, and you want to find a relaxed group of folks to train with and fun doing it
You're an experienced runner or triathlete, interested in helping others, and wish to become a WITC Activity Leader!
Answer YES to any of the above? Become a MEMBER of WITC by clicking "Join the Club" above.
To learn more about WITC, please visit
www.warsawtriclub.com
and bookmark the club's Facebook page:
www.facebook.com/warsawtriclub
.